LONG TABLE FEAST MENUS
Bring your guests to a gratifying and lavish feast featuring either a decadent selection from the country farmhouse menu or from a more international and southern-style food array all laid down delectably in the middle of a long table.

Guests can fashionably socialize while indulging themselves with our gorgeous and luscious spread.
STAND-UP FOOD TRUCK MENUS
Add the flare and vibrant party experience to your function with a stylish mobile food truck serving up high-end hors d'œuvre and savory bites to your guests. You can choose from our wide range of deliciously-prepared Po Boy and Buns, Mexicano, Fried-Bites, and Chip n' Tings.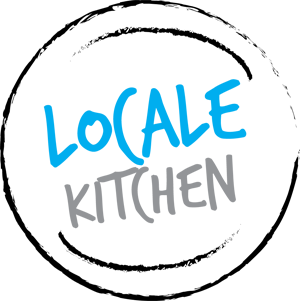 Locale Kitchen is a mobile, full-commercial kitchen offering the finest gourmet dishes, specially prepared to give you an unforgettable gathering and celebration. We provide mouth-watering dishes exuding the best international flavors made with fresh and locally-produced ingredients. Inside our kitchen, we have our seasoned and qualified chefs whipping this wide variety of scrumptious options to suit your taste and your occasion.


Our Menu – Your Options
We cater to private and corporate events, you may choose either a STAND- UP FOOD TRUCK MENU or a LONG TABLE FEAST MENU

Our menus are versatile and customizable to meet your needs. Talk to us for special dietary requirements.
We help create your next special occasion, tell us what you like and we will take it from there.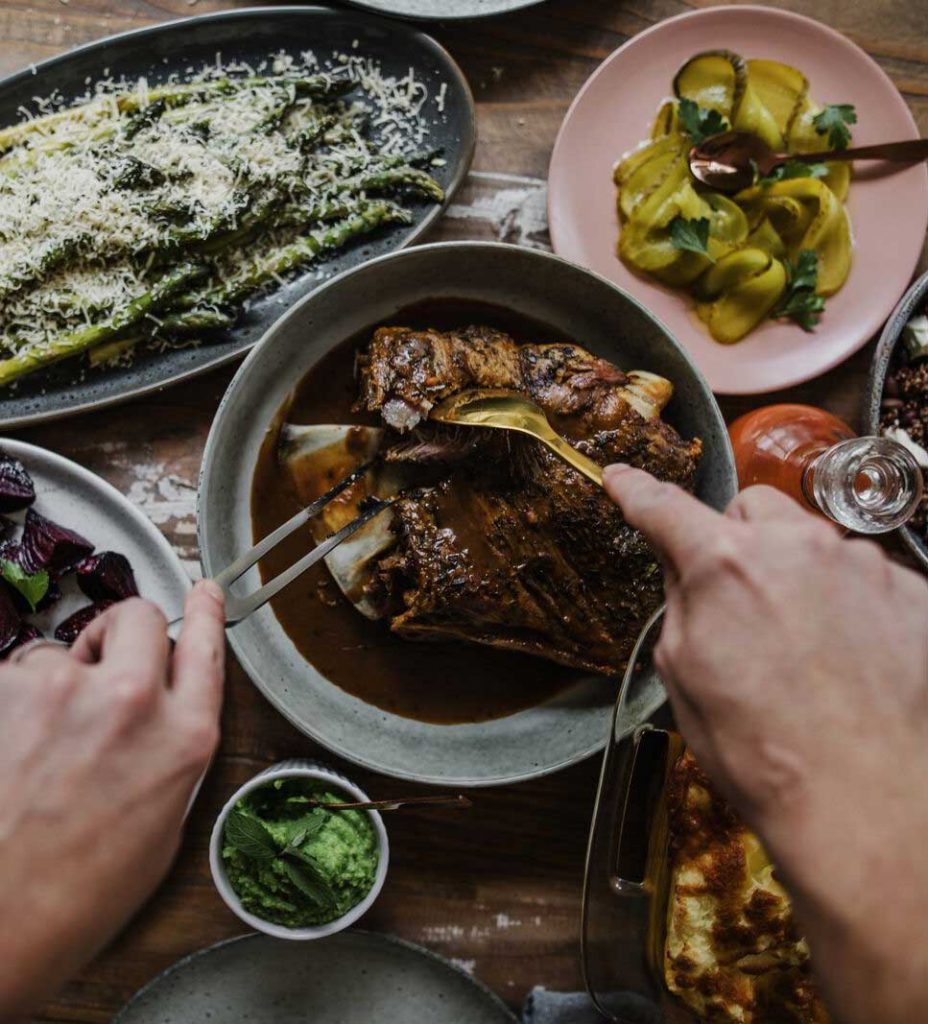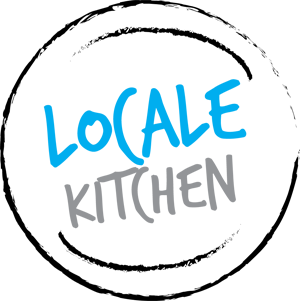 We are Locale Kitchen, staffed by experienced chefs.