LONG TABLE FEAST MENUS
Served as the name suggests, food is laid down the middle of long tables like a feast! Guests sit around the table, serve themselves from large dishes and pass food to one another.

This fun, laid-back style of service encourages guests to interact with each other while…
STAND-UP FOOD TRUCK MENUS
Popular among weddings as it makes for a great party atmosphere; where guests can move around and interact with
everyone. Guests are not held back by prearranged seats, promoting social exchange between long-lost friends
and endearing relatives.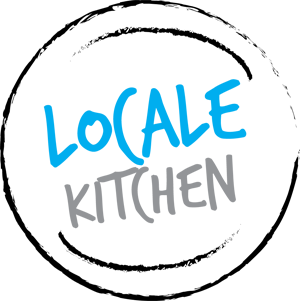 Locale Kitchen is a mobile, full-commercial kitchen operated by experienced and qualified chefs.
We may not have a specific cuisine, however we have one specific goal. That is to make high quality food. We offer an international array of mouth-watering dishes made with fresh and locally-produced ingredients.


Our seasoned chefs have a variety of options for you to choose from.


Our Menu – Your Options
We cater to private and corporate events, you may choose either a STAND- UP FOOD TRUCK MENU or a LONG TABLE FEAST MENU

Our menus are versatile and customizable to meet your needs. Talk to us for special dietary requirements.
We help create your next special occasion, tell us how.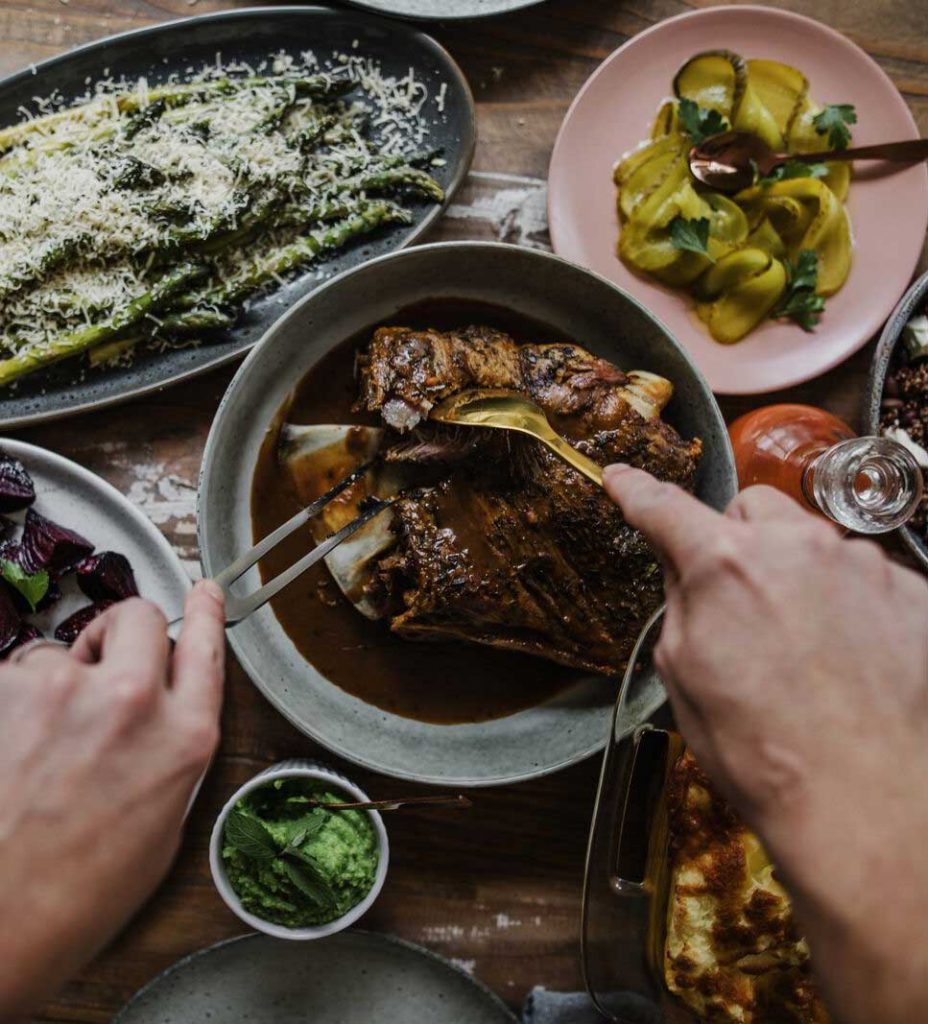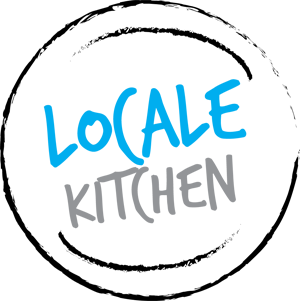 We are Locale Kitchen, staffed by experienced chefs.