Give your guests a night of irresistible cocktails with Locale Kitchen's Mobile Bar. Fully-packed with divine alcoholic beverages, glassware, and skilled bartenders. Customize your cocktails and bar decoration to fit your party's vibe or avail of our preset packages for your convenience. Mobile bar services are available but not limited to small private parties, engagement celebrations, wedding receptions, or corporate events.
Locale Kitchen, and in partnership with a licensed alcohol provider, provides you high-quality beers for any special occasion. Enjoy the fizzle of local and globally-sourced craft beers through our for-rent kegs. Never worry about running out of drinks, and let your guests enjoy beer that lasts through the night. While the keg pours, the fun doesn't stop!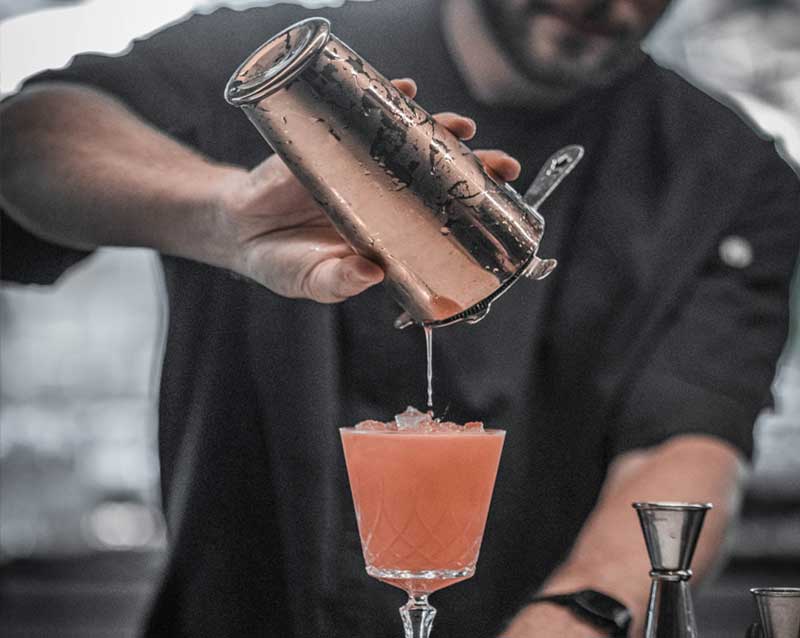 Locale Kitchen's experienced bar staff ensures your guests get only the best-tasting drinks. Get creative and customize a themed cocktail with our professional bartenders. Our attentive staff serves all drinks with a smile, joining in on your event's cheerful vibe.

A photo wall adds a visually-pleasing yet functional feature to your event. Memorialize your special day by taking photos in front of a charming photo wall, instead of having random bland backdrops! Locale Kitchen's photo wall is customizable and can be decorated according to your event's theme. Installation and removal are included.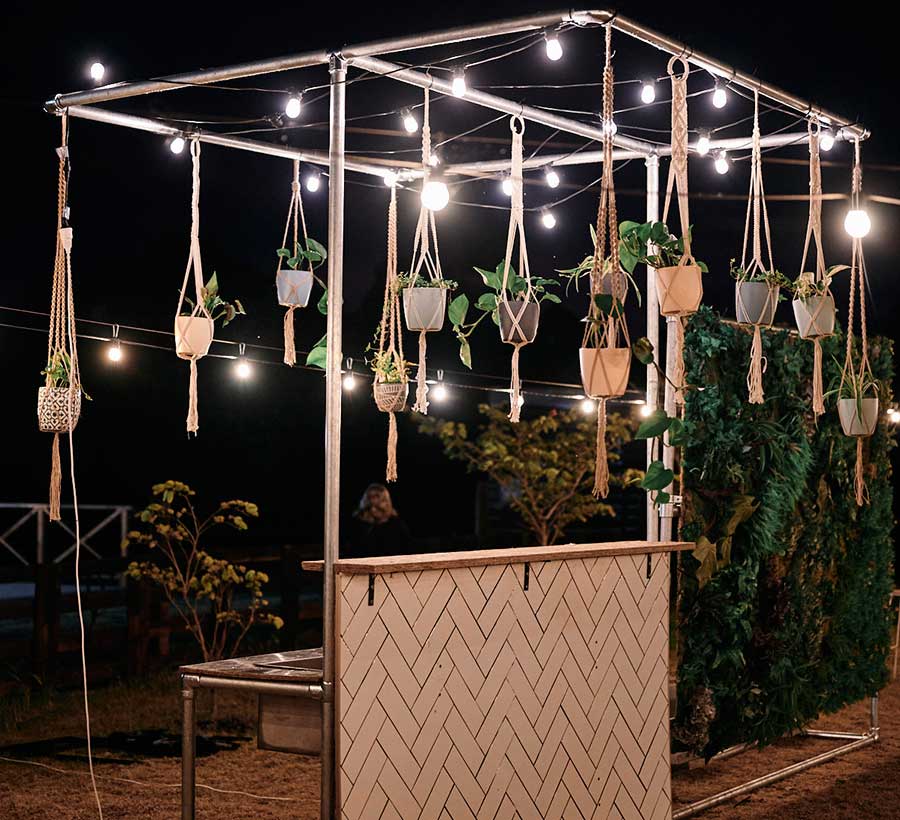 Festoon Lights add a great ambiance to any venue, whether inside or outdoor. The warm light adds sophistication and style to even the most laid back of venues. They're completely versatile and can be decorated in a variety of ways that suit your party's theme. They can also serve as an elegant backdrop to photos with your guests, so you can store the happiest of memories.