I used Locale Kitchen for my 60th birthday. What amazing food they provided and absolutely no fuss. Their menus are varied and offer plenty of tasty vegetarian options. And I love the way they use eco friendly plates. Todd really looked after us and I recommend their services highly. You just can't go wrong with Locale Kitchen.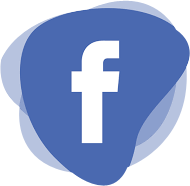 We had Locale Kitchen cater our wedding in January. They were fantastic! Even a week later I've had the best compliments about how good the food was. Todd was really great to chat to while planning, nothing was a silly question and he had some great recommendations. on the night the team nailed it they managed a big crowd with ease all my guest left happy and full. So so good. Thank you guys so much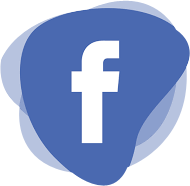 I cannot recommend Todd & his team at Locale Kitchen highly enough! I used them for my 30th birthday at home with ~100 guests, and I've constantly been told by all the guests how amazing the food was!!!
Also, as the host, I didn't need to worry about a single thing! Locale Kitchen took care of everything, utensils and all, and I know I'll never have to look further when I next need a caterer. Thankyou Locale Kitchen…I'll be singing your praises for a very long time!